Eric Marx, Chartered Accountant, Senior Partner of Marx Gore, on COVID-19 Financial Relief.
30 April 2020
Recent Videos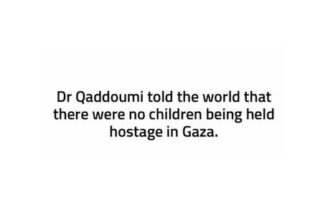 Hamas is an antisemitic organisation that is dedicated to the destruction of Jews: Rape is not Resistance.
Rape is not Resistance. Nor is taking hostages an act of social justice. Hamas is not a freedom fighting organisation. Rather, it is one dedicated to the violent destruction of Israel and which portrays Jews as being an intrinsically evil people who must be hunted down and killed wherever they might be. It says so in its Charter, and its heinous attack on Israeli civilians on 7 October bears this out.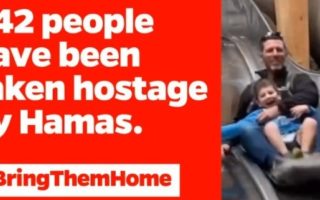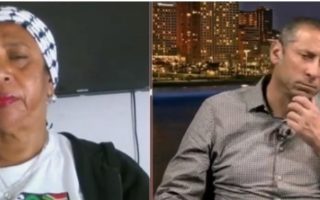 Zev Krengel on SABC 404 programme Unfiltered debated Dirco DG Zane Dango on the Israel - Hamas conflict