Interfaith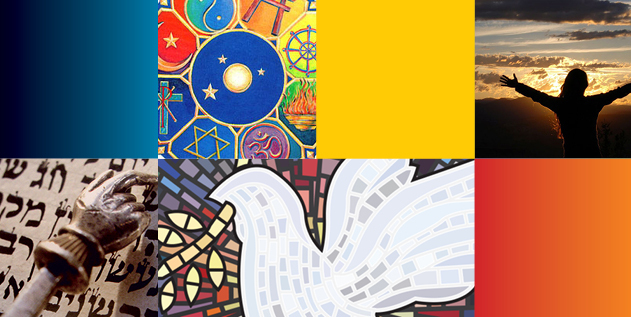 The Board involves itself in interfaith activities in order to bring about a spirit of harmony and co-operation between South Africa's many different faith communities. To this end, it represents the community on a variety of public and interfaith bodies addressing such issues of public concern as crime, voter education, combating racism in society and poverty relief. It further participates in initiatives aimed at promoting interfaith dialogue and understanding.
Outreach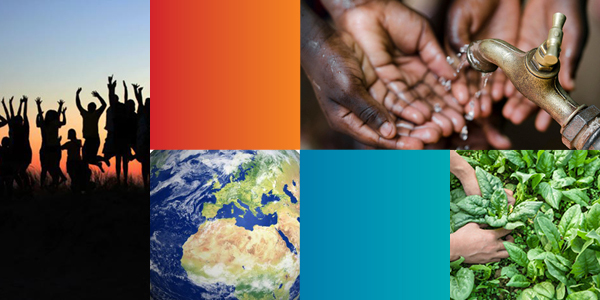 The SAJBD is part of a coalition of national and international Jewish organisations and civil society NGOs involved with programmes to address community development, poverty relief, HIV/Aids, natural and manmade disasters, communities devastated by war and terror in South Africa and worldwide; it mobilises resources, expertise, funds and volunteers to engage with specific projects.
The SAJBD recognises the importance of social outreach work in the general community. It seeks to publish the activities and achievements Jewish initiatives and individuals to highlight and promote the Jewish contribution to the upliftment of disadvantaged people in South Africa, including through our Reach publication and our Jubuntu initiative.
The SAJBD also involves itself in its own outreach projects as the need arises, such as in mobilising the Jewish community in providing assistance to victims of xenophobic violence in 2008 and in volunteering in hospitals and schools to provide essential services during strikes by municipal workers in 2011.
Political Networking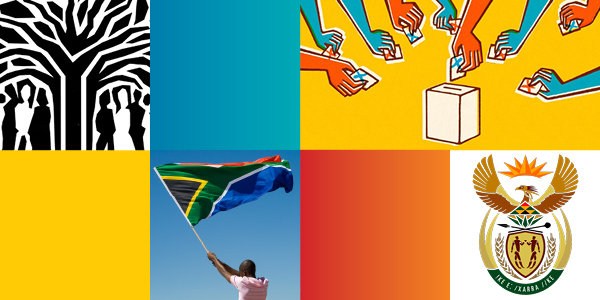 The Board works hard to enhance ties through networking with government and political parties at every level in order to maintain open lines of communication between these organisations and SA Jewry.
Representatives frequently meet with government officials and raise issues of concern when the need arises.
The SAJBD is frequently called upon to make input into policy processes and consultations at local, provincial and national level.
Universities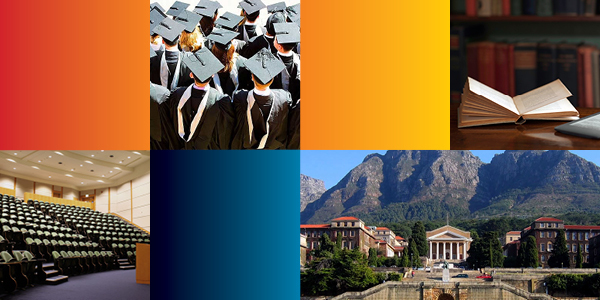 The SAJBD maintains a close working relationship with the administrations of the various universities attended by Jewish students, addressing such issues as antisemitism and anti-Zionism on campus and resolving problems relating to the scheduling of examinations on Shabbat and Yom Tov.
Please contact the SA Union of Jewish Students, which is represented on its national and regional councils. Call 011 645-2521 or email sajbd@sajbd.org if your exams are affected.
The Board further works closely with the SA Union of Jewish Students, which is represented on its national and regional councils.