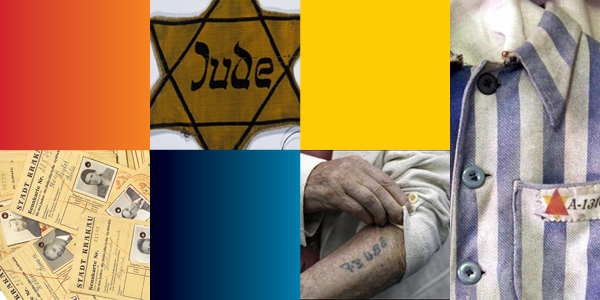 Combating antisemitism is a central plank of the SAJBD's mandate. For over a hundred years, it is the Board that Jews in South Africa have looked to when it comes to confronting anti-Jewish prejudice and behaviour. This it has effectively done through a variety of methods, including legal action, education, political lobbying and media activism. In the early 1990s, the Board was responsible for establishing the Community Security Organisation (CSO). Today, it works closely with the CSO in monitoring and appropriately responding all instances of antisemitism in the country.
In order to perform this crucial role effectively, it is vital for the SAJBD to be timeously informed of any antisemitic acts that might occur. All those who have any information on such incidents, whether they have experienced them personally or whether they are aware of others who have been targeted, are urged to bring it to the Board's attention. This includes not only abusive acts against Jewish individuals, but also all instances of derogatory and defamatory information about Jews that surfaces in the broader society, including in the media, cultural and educational spheres.
You are our eyes and ears. With your help, we can identify and effectively deal with the scourge of antisemitism whenever it surfaces in our country. Please email David Saks on david@sajbd.org or call 011 645-2536.