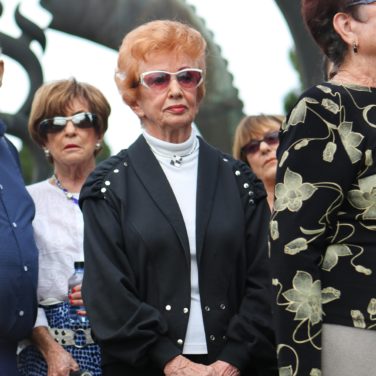 Keeping an Eye on Things
Reflections and stories from my experience as an election observer.
Elections are a special time. They bring with them optimism, excitement, and new horizons. In our country they symbolise hard fought for and cherished free talking to fellow South Africans whom we would normally never meet, while waiting in a queue to vote. We laugh together, moan and commiserate about the long wait, but also reminisce about the magical 1994 election. It is a great leveller.