We wish our Muslim friends "Ramadan Mubarak". May you have a spiritual and meaningful Holy month.
23 April 2020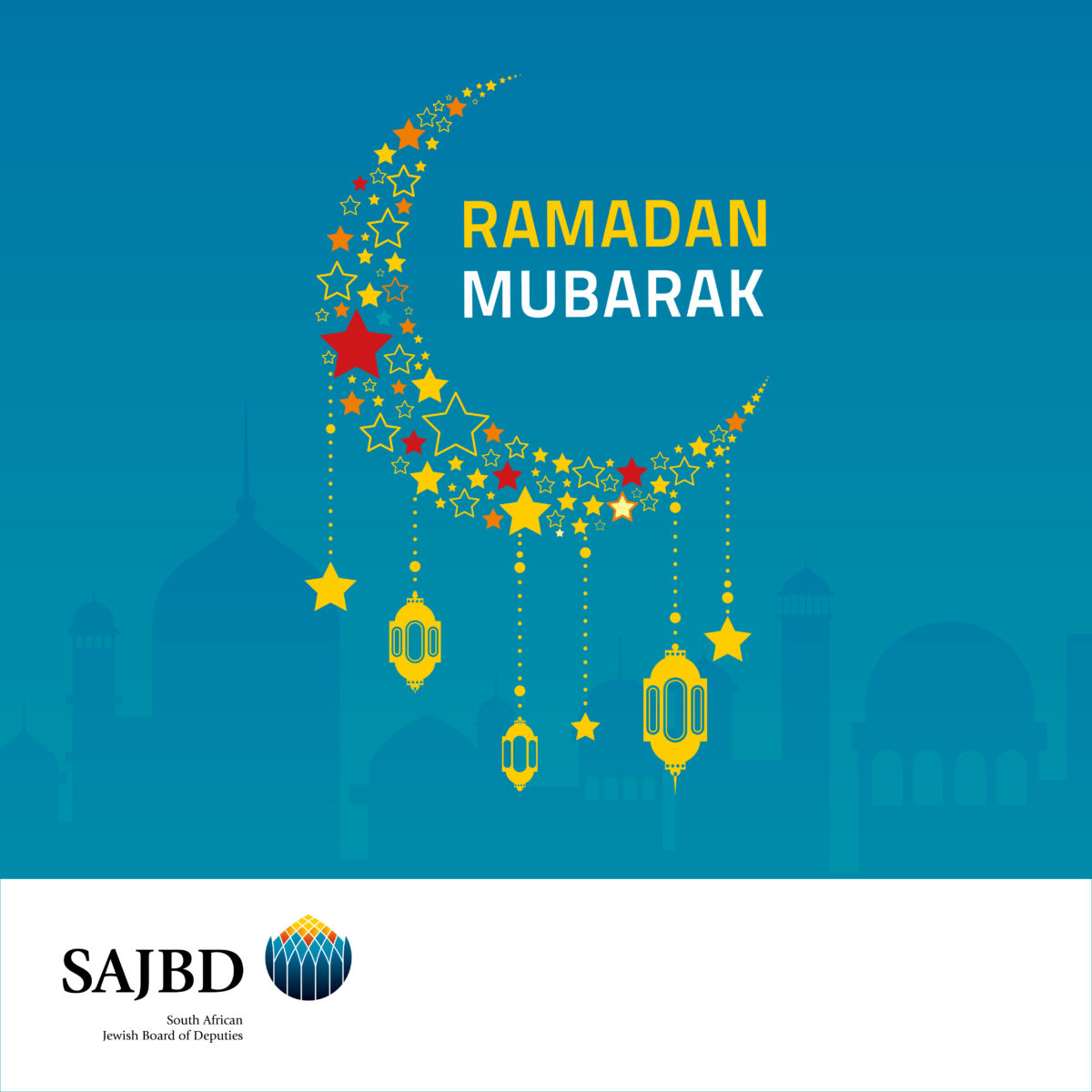 Recent Articles
How Andre Ungar became the only rabbi forced to leave South Africa for opposition to Apartheid.
A new book on the SA Progressive movement throws welcome light on a previously neglected aspect of local Jewish history .
How a Jewish family, the Ginsbergs, were instrumental in making rooibos one of the world's most popular herbal teas and an important export item for South Africa