We wish our Muslim friends "Ramadan Mubarak". May you have a spiritual and meaningful Holy month.
23 April 2020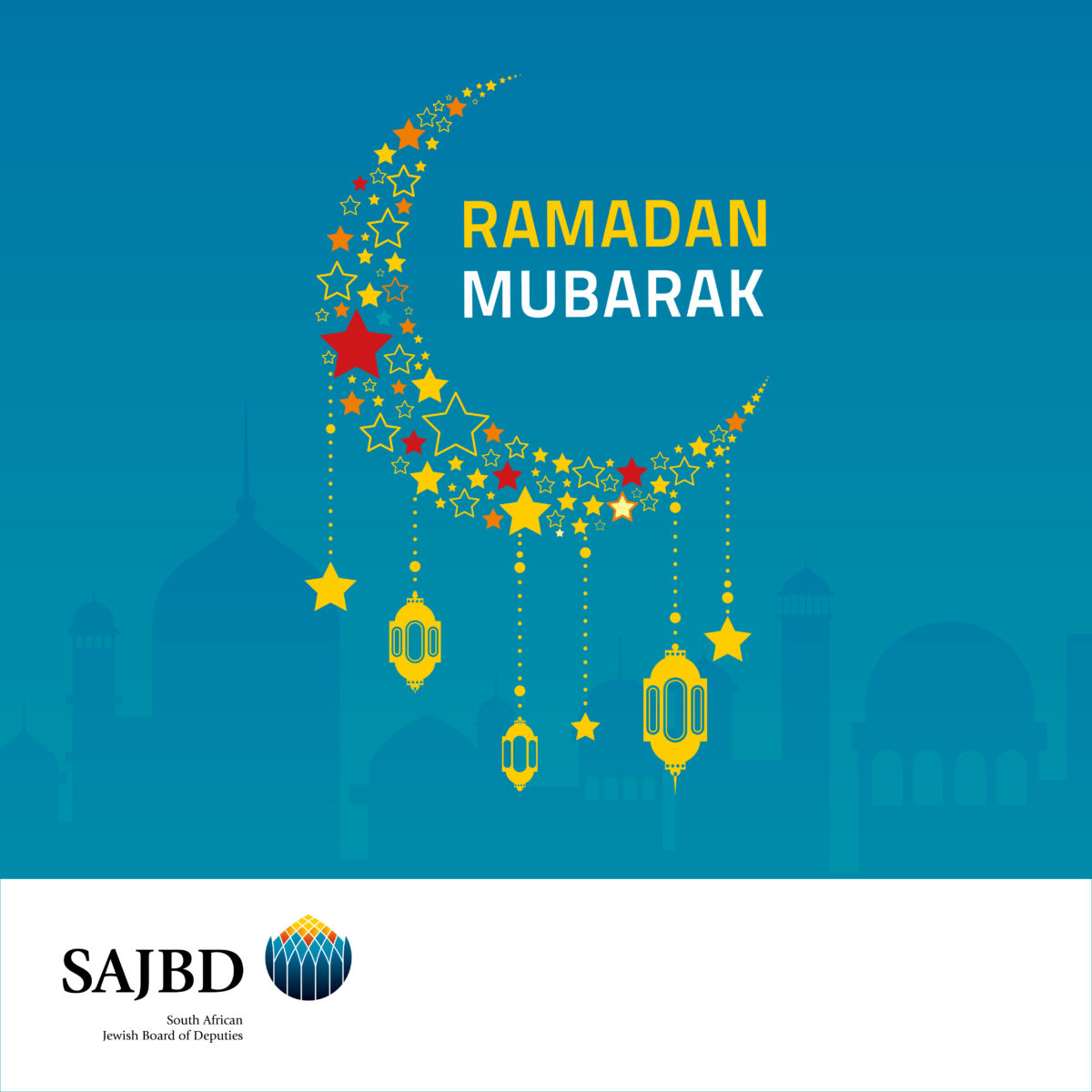 Recent Articles
It's local government election time! Volunteer now to be a member of the SA Jewish Board of Deputies' 'Make us Count' Election Observer Team and witness South Africa's democracy in action.
Don't miss out on the final voter registration weekend before the local government elections 2021!
Make sure you are registered and check your details by visiting your nearest polling station 18/19 September between 8am & 5pm