We wish our Muslim friends "Ramadan Mubarak". May you have a spiritual and meaningful Holy month.
23 April 2020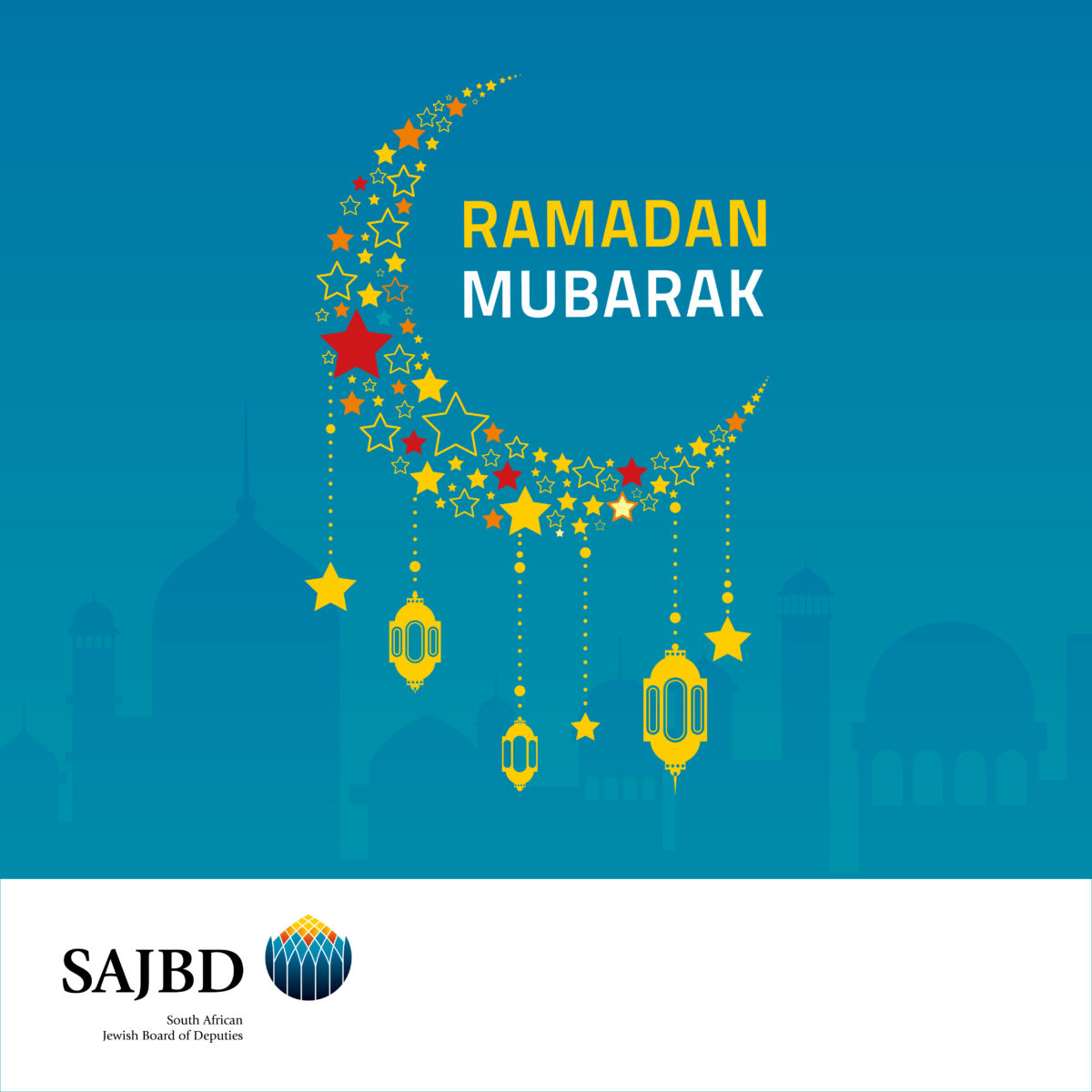 Recent Articles
The South African Jewish Board of Deputies (SAJBD) is the recognised spokesbody and civil rights lobby of the South African Jewish community. Its core mandate is to combat antisemitism in all its forms while also ensuring that the community's right to fairness and equality in terms of its religious and cultural practices is upheld.
Like Olga Kirsch, Jennifer Friedman grew up in the Orange Free State and wrote poetry in the Afrikaans language she grew up in. Brian Josselowitz tells her story.