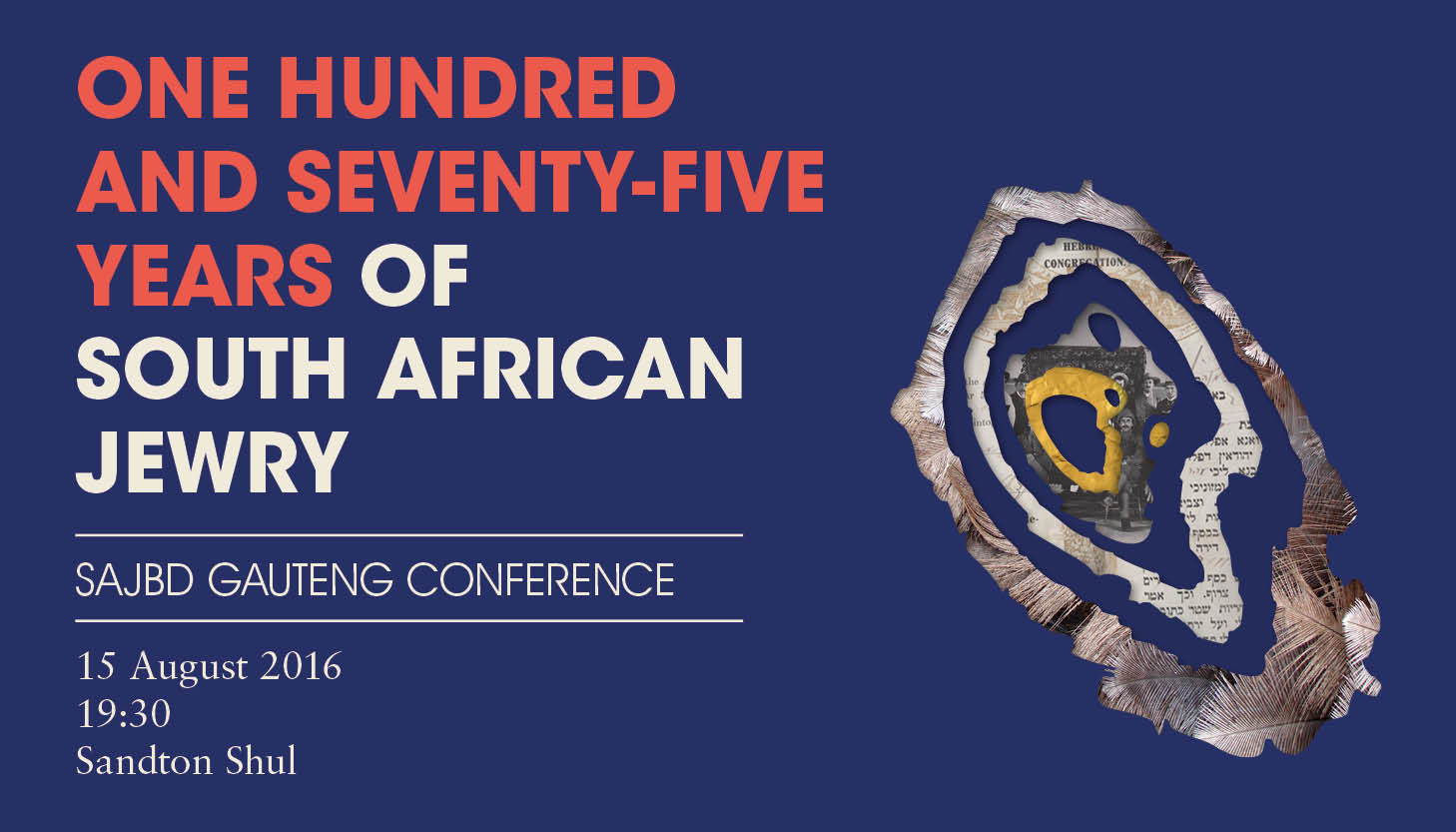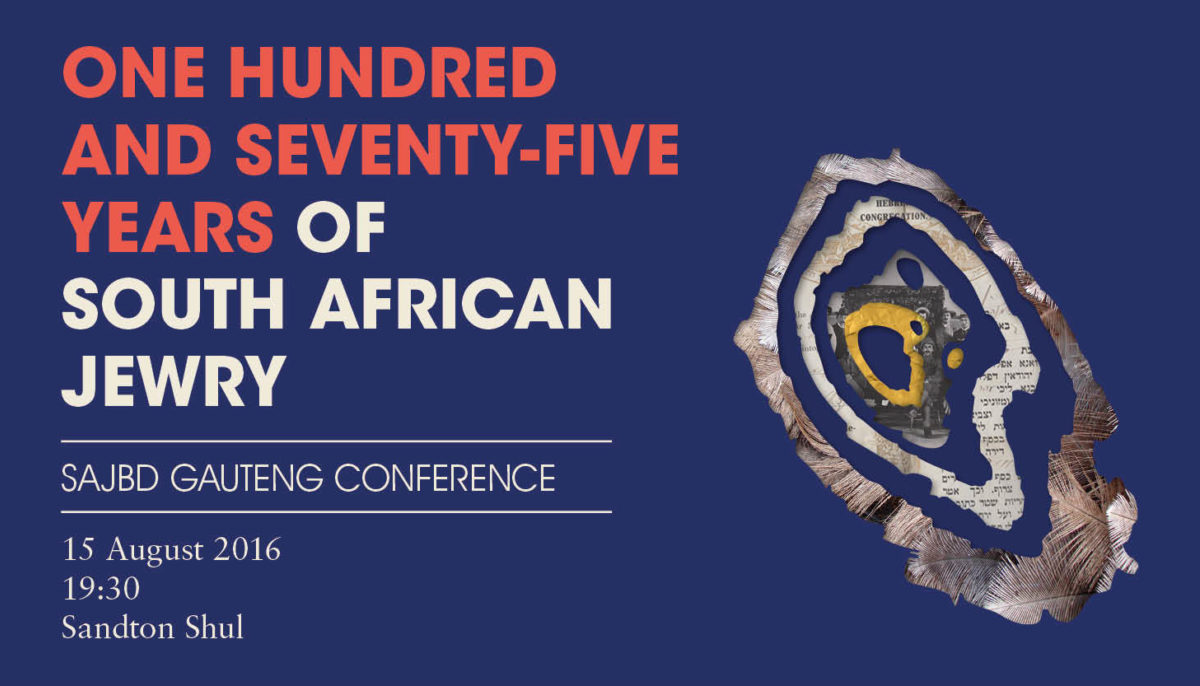 Secure your seat for The South African Jewish Board of Deputies Gauteng Conference: 175 Years of South African Jewry.
15 August 2016
19:30
Sandton Shul
With the hilarious Harry Sideropoulos of "The Whole Megillah - according to Harry Sideropoulos", and guest speaker Chief Rabbi Mirvis of the UK and a special presentation Remembering Dr Melville Edelstein
Book your seat here (kindly fill out the form for each person attending, with their relevant details):
Chief Rabbi Ephraim Mirvis was born in Johannesburg in 1956. His father, Rabbi Dr. Lionel Mirvis, served as rabbi of the Claremont and Wynberg Hebrew Congregations in Cape Town.
He served as Chief Rabbi of Ireland before being installed as the 11th Chief Rabbi of the Commonwealth in 2013.
The Chief Rabbi currently holds many positions of leadership, including Associate President of the Conference of European Rabbis and President of the London School of Jewish Studies. He is a frequent contributor to radio, television and the press in Britain and around the world.
Dr Melville Edelstein was born to Lithuanian Jewish immigrants in King Williams Town in 1919. He worked tirelessly for 18 years for the youth and disabled of Soweto. He was also involved in various welfare projects within the Jewish community, including with Arcadia, Hatikva House and Selwyn Segal.
On June 16th 1976 Dr Melville Edelstein, Deputy Chief Welfare Officer for the West Rand Administration Board, became one of the first casualties of the Soweto Uprising when he was attacked and fatally injured by protesters. An eminent Sociologist, he had long warned that the government's iniquitous apartheid policies might lead to violence.