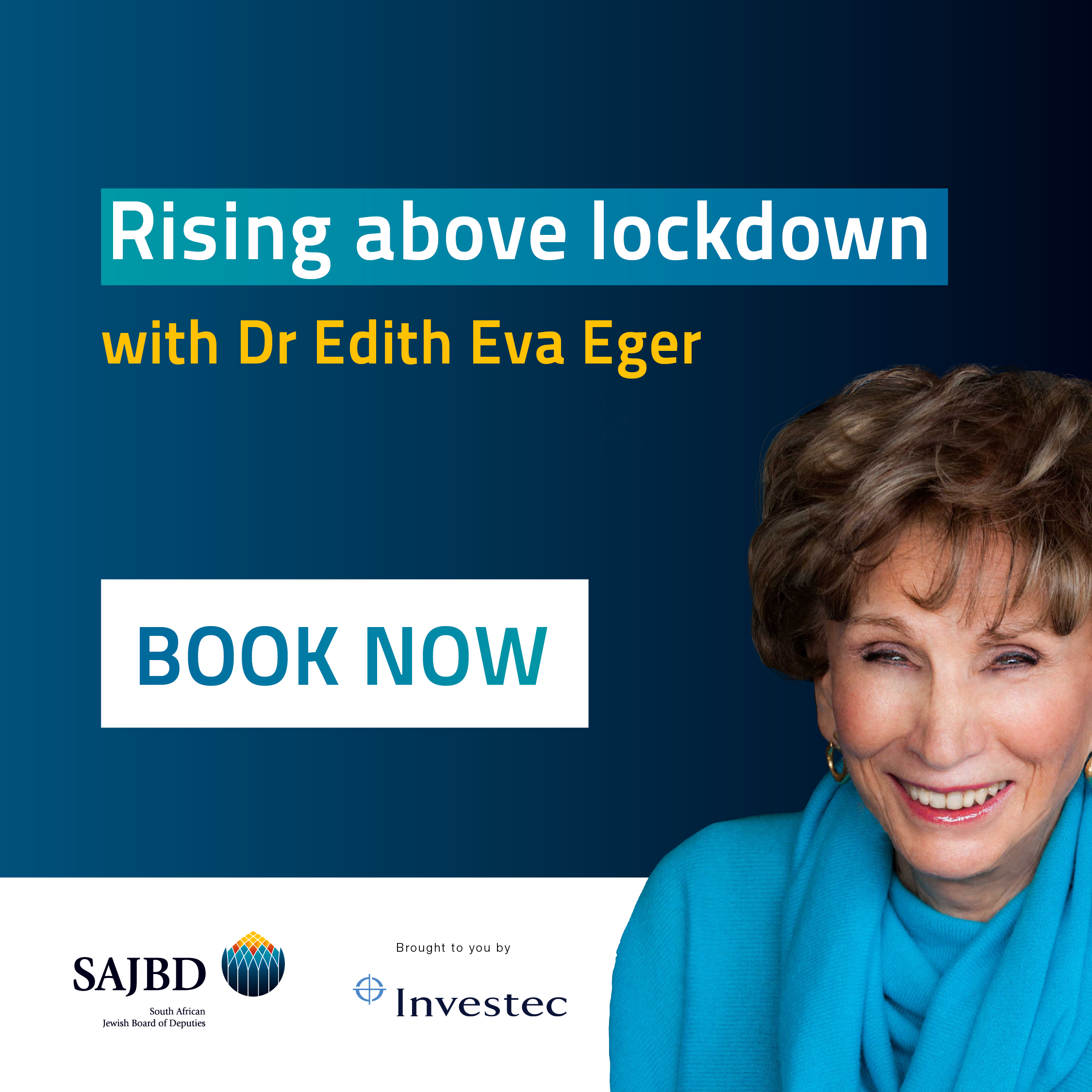 New York Times bestselling author of The Choice: Embrace the Possible, Dr Edith Eva Eger is a pioneer in the field of psychology – teaching people how to use their pain to help them heal.
Rising from the brink of death in Auschwitz, her incredible story, deep insight and mind of steel have seen her enrapture audiences around the world, on CNN, the Oprah Winfrey Show and the TED stage.
Join us for her South African debut on 16 August, where she will address us at the SAJBD Gauteng conference.