We wish our Muslim friends "Ramadan Mubarak". May you have a spiritual and meaningful Holy month.
23 April 2020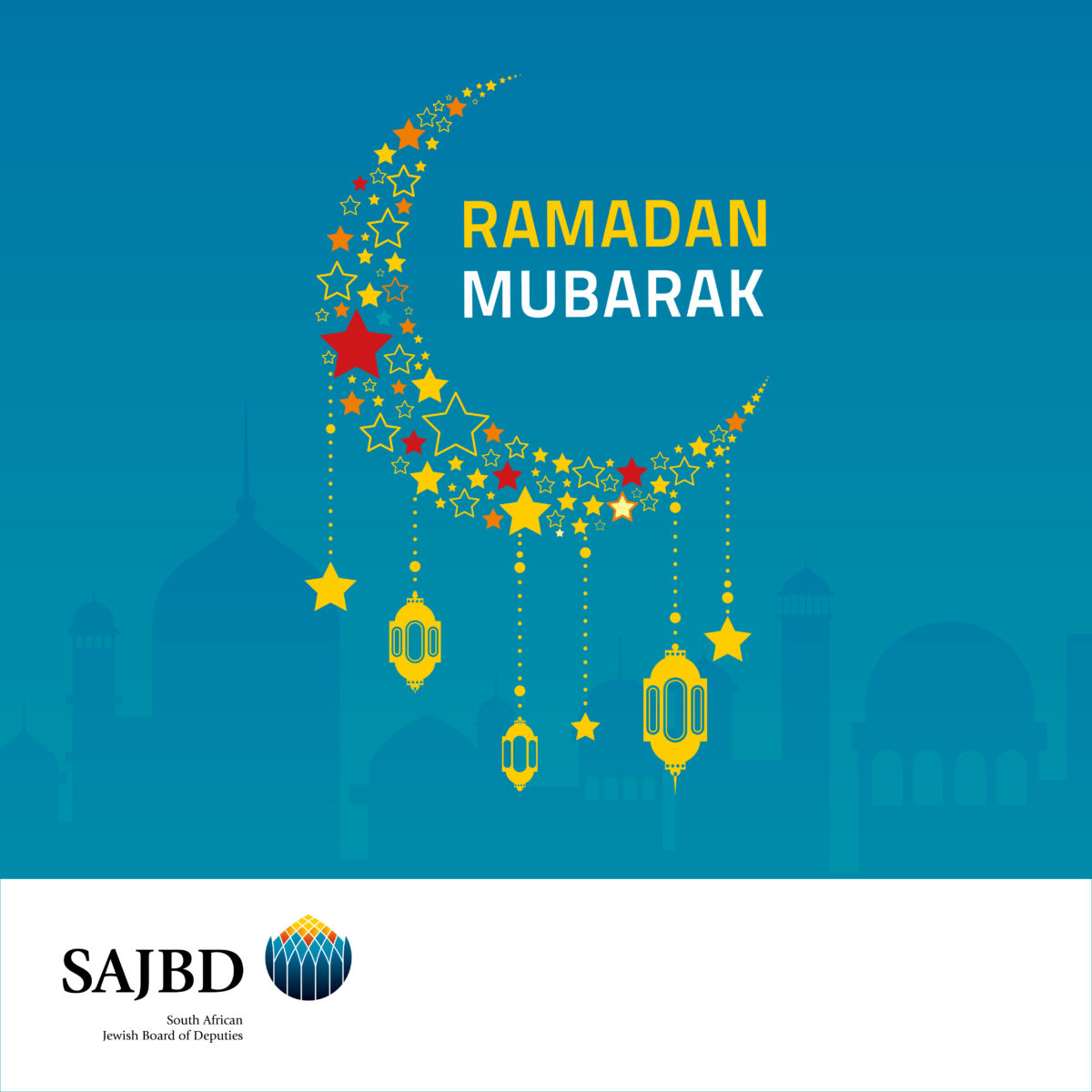 Recent Articles
Prof Karen Milner was on SABC TV to explain why Foreign Minister Sergei Lavrov's comments about Hitler were antisemitic and offensive
In her latest attempt to justify South Africa's morally bankrupt stance on the Ukraine invasion Minister Naledi Pandor can do no more than resort to her usual knee-jerk Israel bashing. Addressing the Heads of State on Friday, she chose to make outrageous comparisons between the devastation that Russia is wreaking on the Ukrainian people and the Israeli-Palestinian conflict.
Join us as #WeRemember.
Thursday, 28 April | West Park Cemetery
11:45 - family testimony, solo by Melissa Krawitz
11:55 - reading of the names
12:00 - traditional ceremony with Holocaust survivor Lily Ebert